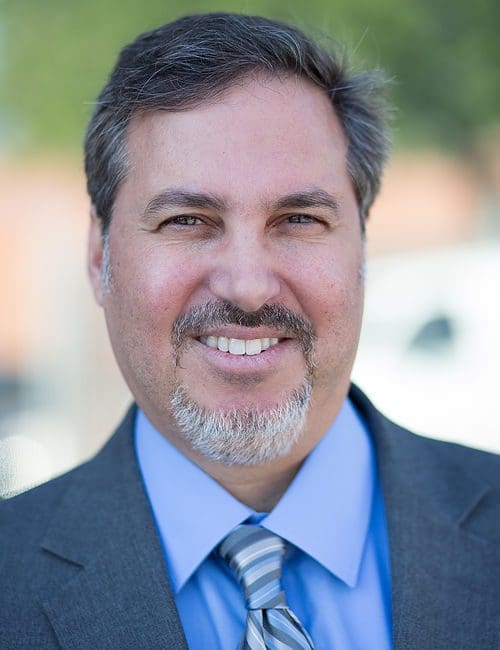 sermid d. al-sarraf, esq.
Mr. Al-Sarraf is Managing Attorney and has over 20 years of experience serving clients in California and around the world. He focuses his practice on international and domestic commercial matters, civil litigation, real estate, and family law as well as government relations and regulatory compliance.​ Mr. Al-Sarraf has worked with numerous companies—large and small—advising in areas of corporate governance, compliance, business contracts, leases, government contracting and employment law.
As Legal Liaison for the City of Los Angeles' Bureau of Engineering (1997-2003), Mr. Al-Sarraf worked closely with the LA City Attorney's office to manage ongoing litigation involving public works related projects as well as to review and approve major consulting service contracts.​ Mr. Al-Sarraf was a Professor of Law (Adjunct) at Chapman University's School of Law where he taught international and comparative law.
Professor Michael Bazyler is a prominent attorney, law professor and legal scholar with over 40 years of experience. Additionally, he is a leading authority on the use of American and European courts to redress genocide and property confiscation around the world.  He has represented clients making asset recovery claims against Argentina, Turkey, Poland, and other countries.  He has testified before the United States Congress and his articles and books on the restitution of confiscated property have been cited by the U.S. Supreme Court.
As Of Counsel, Mr. Bazyler handles a variety of matters for the firm.  He is the author of over a dozen law review articles and 5 books.
Over his 25+ year law teaching career, (currently as Professor of Law at Chapman University's School of Law) Mr. Bazyler has taught Comparative Law, Public International Law, International Human Rights Law, International Business Litigation, International Business Transactions, Criminal Law, Torts, Civil Procedure and a course he created entitled The Holocaust, Genocide and the Law.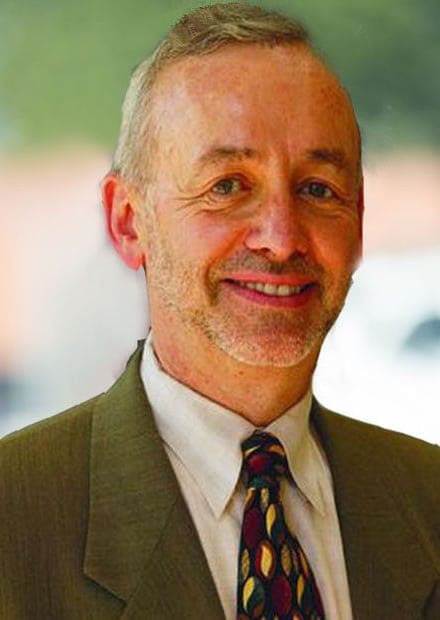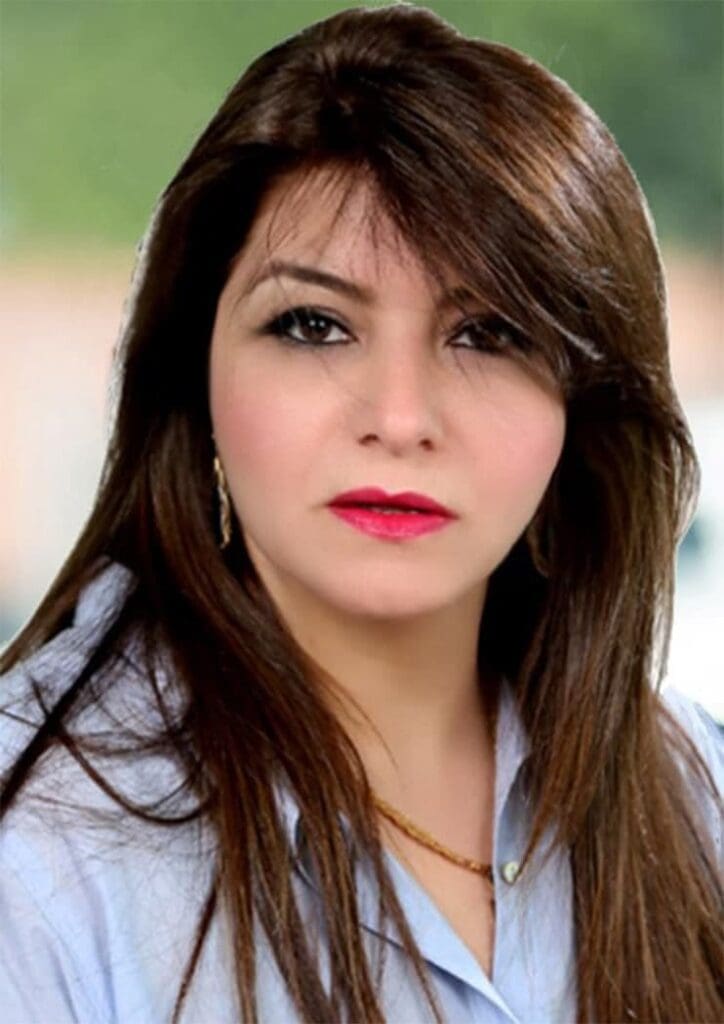 Ms. Almahmood is ALC Lawyers' Legal Secretary.   She has 15 years of experience in managing cases, organizing client files, handling staff billing, financial matters, and administration.  Ms. Almahmood manages the day-to-day operations of the office.  She also manages the firm's legal translations.
Ms. Almahmood is fluent in Arabic and has a BA in French Literature.