DECADES OF LEGAL EXPERIENCE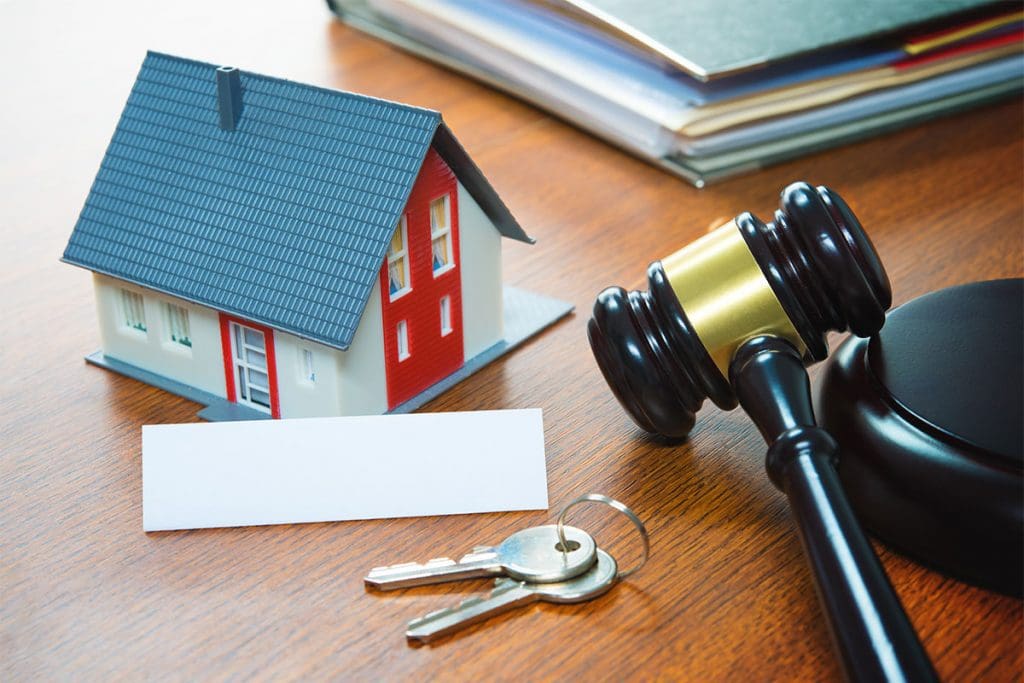 We are involved in ongoing, high-stakes property restitution litigation actions in the U.S. related to unlawful property takings. We are regularly approached to conduct feasibility studies to determine whether restitution of property is possible.
Our property restitution team is headed by Professor Michael Bazyler, a leading expert on Holocaust property restitution.  He is assisted by attorneys Kristen Nelson and Sermid Al-Sarraf.  Ms. Nelson has written/lectured on property restitution.  Our Managing Attorney, Mr. Al-Sarraf, was involved in preparing the first drafts of the Iraqi Property Claims Commission (IPCC) legislation, allowing redress for Iraqi citizens whose properties were misappropriated.
RESTITUTION | COMPENSATION | LOOTED ART
ALC's transnational litigation practice focuses on representation of clients from around the globe on complex legal issues that touch on the laws of multiple jurisdictions.  This includes direct representation of clients on matters filed in U.S. courts and close consultation with local counsel for foreign matters filed in foreign jurisdictions. 
Typical issues faced in multi-jurisdictional actions include service on foreign entities and/or governments, forum non-conveniens, choice of law, enforcement of judgments, and cross-border evidentiary issues.  ALC's exceptionally skilled legal team has unique capabilities to manage complex legal disputes touching on both U.S. and foreign jurisdictions.
MULTI-JURISDICTIONAL CASES | FOREIGN CLIENTS IN U.S. COURTS | U.S. CLIENTS IN FOREIGN COURTS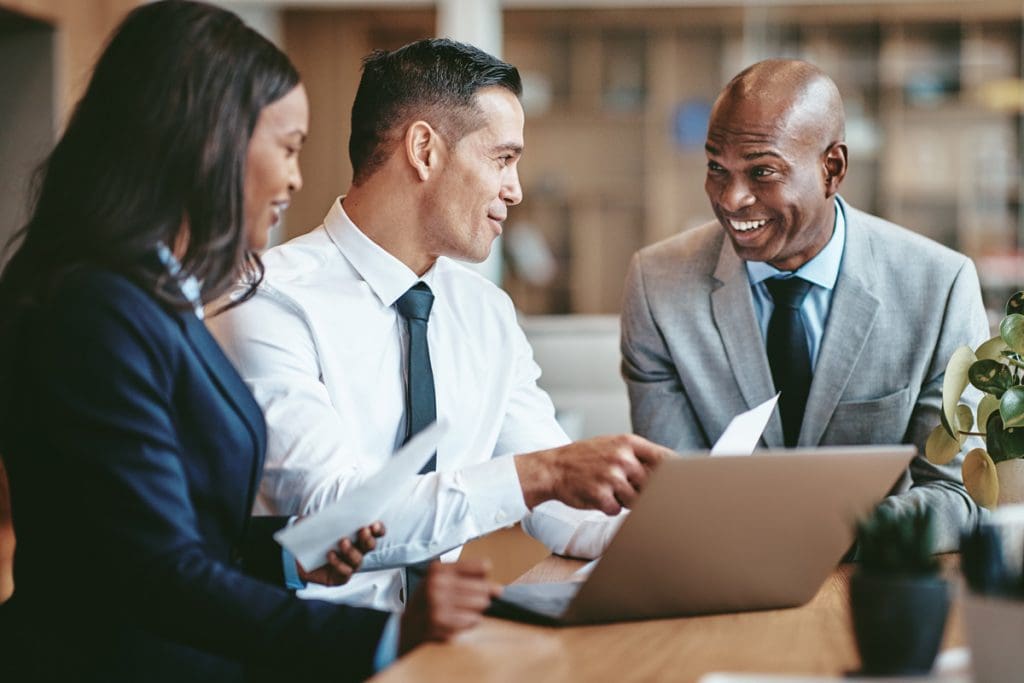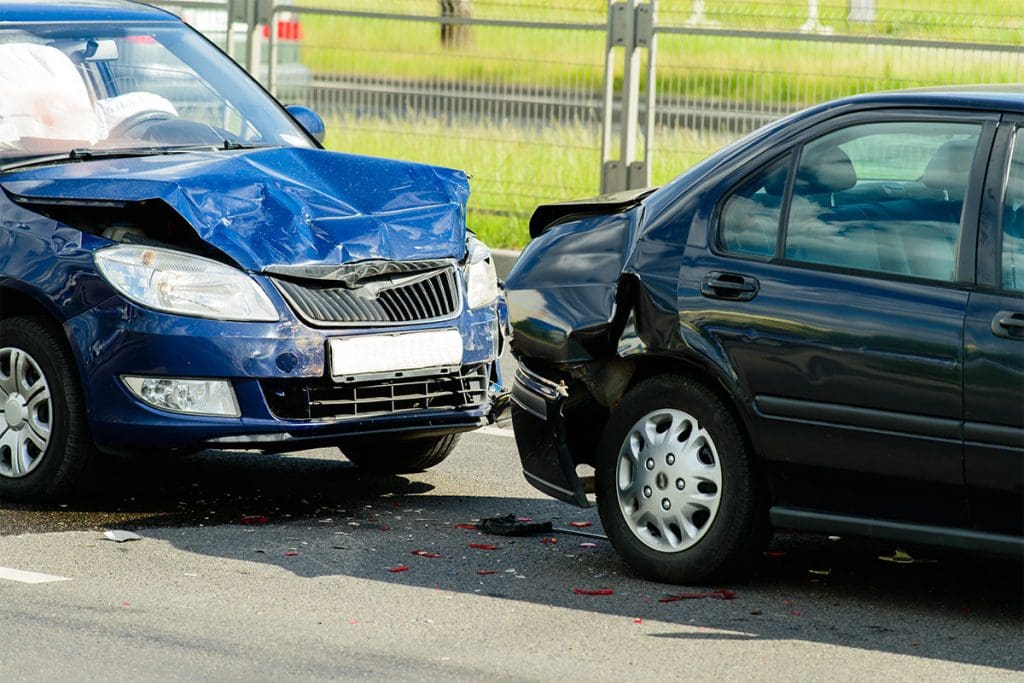 ALC's Civil Litigation practice complements its business, family and real estate practices. When disputes arise and alternate dispute resolution methods fail to adequately resolve the conflict, ALC is prepared to zealously advocate for its clients in a formal litigation setting.
Likewise, when our clients are confronted with an injury or damages, our litigators stand ready to pursue appropriate remedies through the court system after exhausting efforts to achieve an amicable settlement.  ALC prides itself on preparing large firm quality work product and creative legal strategies while maintaining small firm attention to detail and personal rapport with our clients.  We call this Concierge Legal Services.
COMMERCIAL DISPUTES | ACCIDENTS & INJURIES | PROPERTY DISPUTES | DISSOLUTIONS
ALC's personal injury practice focuses on addressing the physical, emotional and financial burdens that clients face due to serious injury.
ALC recognizes that lengthy litigation may not be in a client's best personal or financial interest following an injury and we seek to tailor our case resolution approach to each of our client's needs. ALC's positive track record in personal injury matters reflects the firm's ability to successfully resolve matters both in and out of the courthouse.
ALC's legal team has more than 30 years of experience in handling personal injury matters in California.
AUTOMOBILE ACCIDENTS | DEFECTIVE-PRODUCT INJURIES | SLIP-AND-FALL | OTHER INJURIES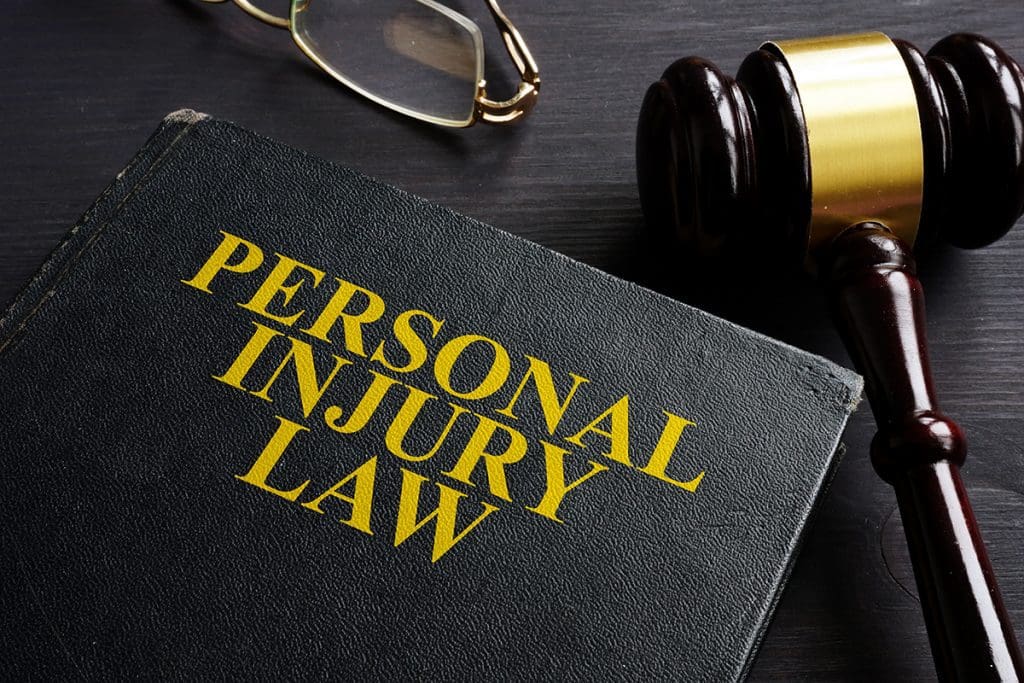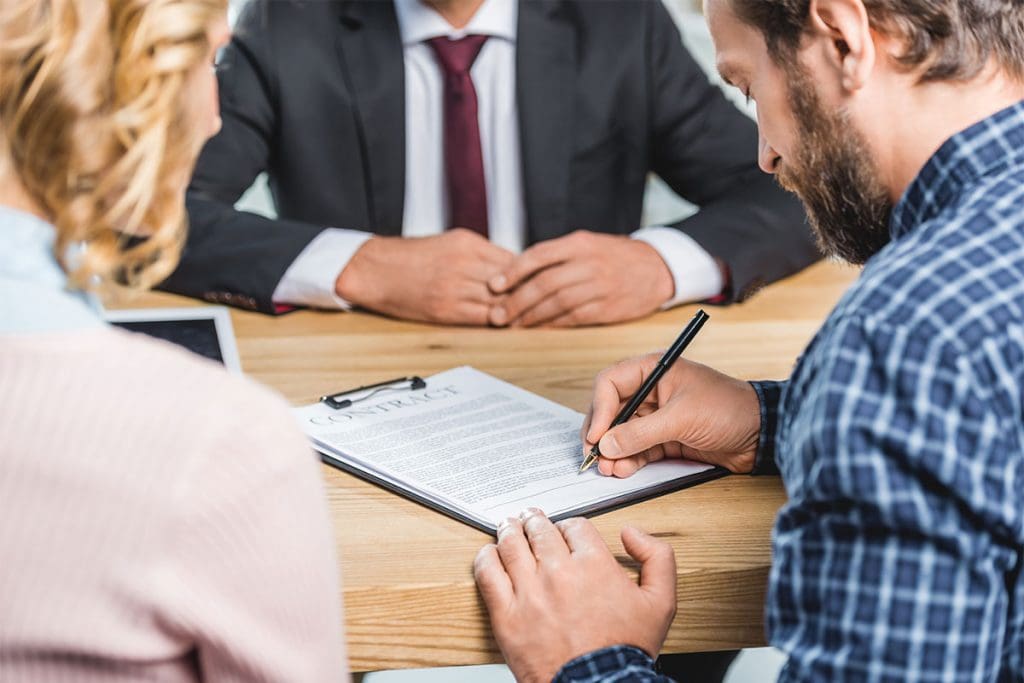 FAMILY LAW (LITIGATION & MEDIATION)
We keep family legal matters as streamlined & stress-free as possible. We have attorneys trained in family matters, who understand the goals and needs of the client and have the experience and knowledge to assist them.
In many cases, mediation is the most cost effective approach. We have extensive experience acting as mediators or as attorneys representing clients in mediation.
MARITAL AGREEMENTS | MARITAL DISSOLUTIONS
We assist our clients to form and operate their businesses in a cost-effective and efficient manner. Our attorneys have a passion for helping small and medium-sized businesses navigate the labyrinth of laws regulating companies in California.
BUSINESS FORMATION | CORPORATE GOVERNANCE | CONTRACTS | DISPUTES | GOVERNMENT CONTRACTING/REGULATIONS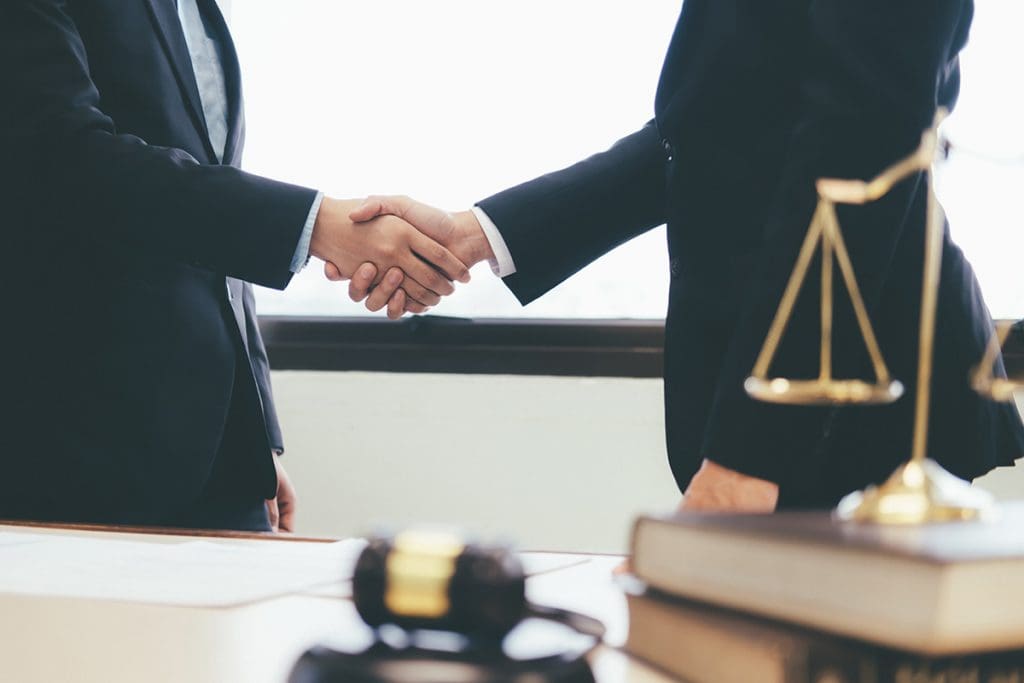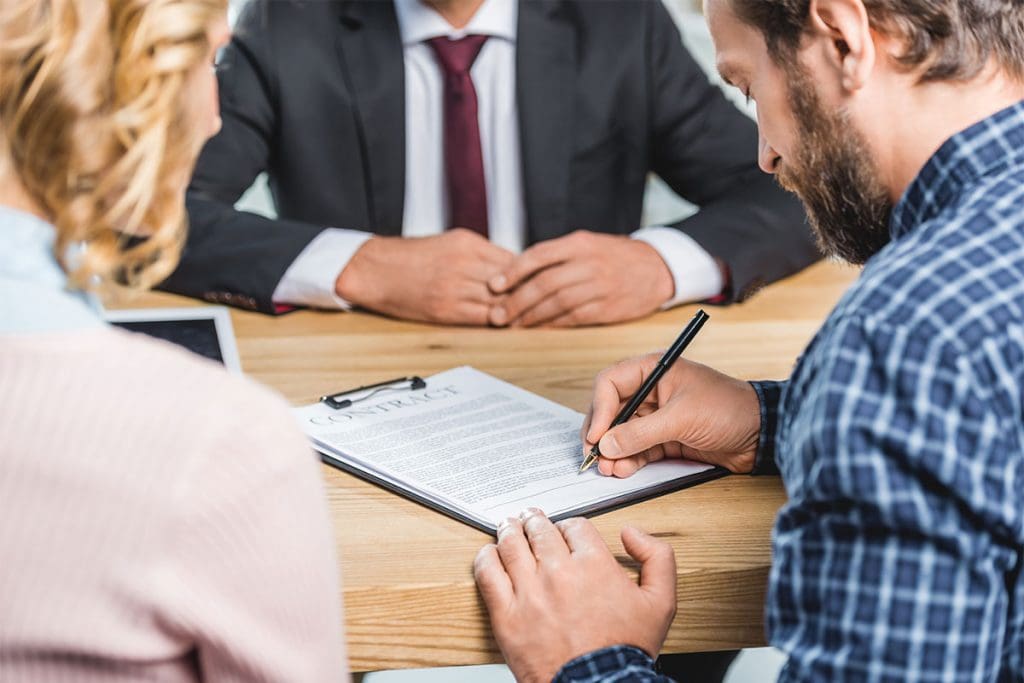 We handle real estate transactions for our clients with property sales, commercial leases, residential leases, and other property-related matters.